Business
Peugeot-Fiat: an ambitious alliance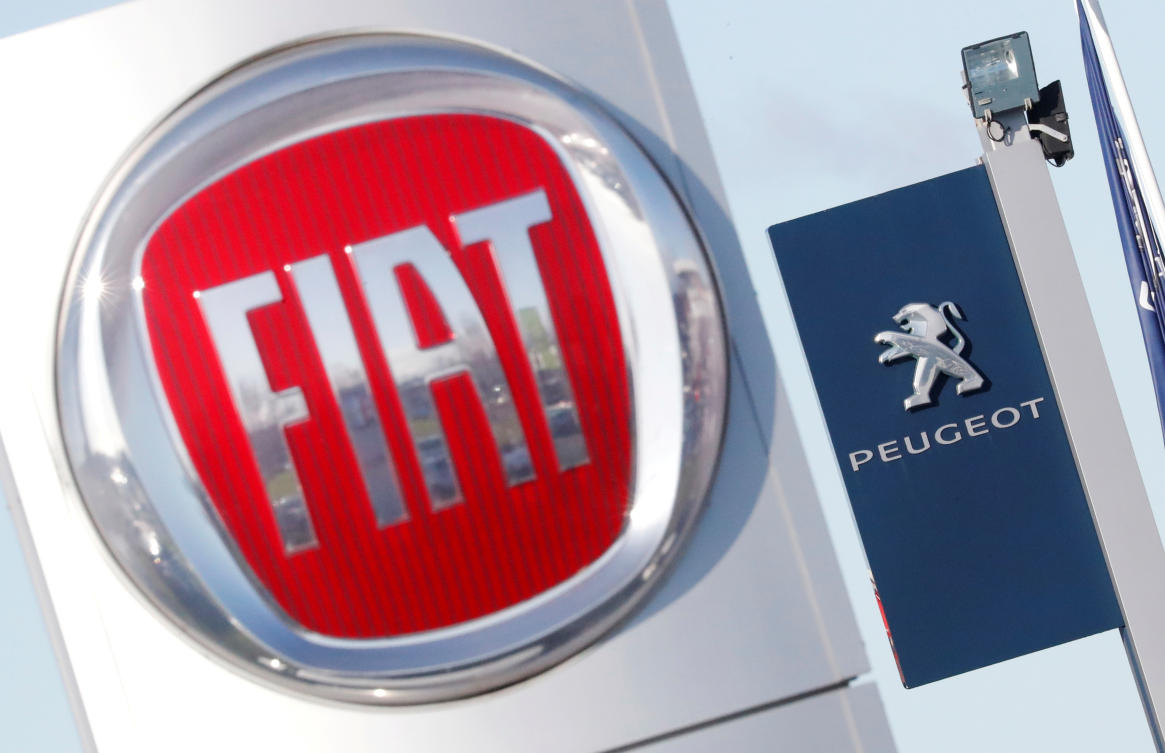 Stellantis, resulting from the alliance between Peugeot and Fiat, could represent the world's fourth largest automotive group in terms of vehicles sold: eight million per year.
It is a group that could create a strong new player in the automotive industry. As reported by France Télévisions journalist Cécile de la Guérivière, Stellantis, resulting from the alliance between Peugeot and Fiat , could become the world's fourth group with a production of eight million vehicles per year, bringing together 407,500 employees and 14 recognized brands. such Citroën or Chrysler.
Good or bad news for France?
A new alliance which could have serious consequences in France. "In France in particular, we have an industrial slaughter in the automotive sector which has been happening for several years and which unfortunately risks being deepened by this merger" , worries Christophe Ramaux, member of the Economists appalled.
This observation is not shared by the editor-in-chief of Les Échos Étienne Lefebvre. "I'm not going to say that the French automobile industry is doing well today, it is going through a terrible crisis. But 10, 15 years ago, we could also imagine that PSA would disappear, as many national manufacturers have disappeared, see that Renault disappeared 20 years ago. So today, we have two groups which, by allying themselves, flirt with the best in the world, it is all the same rather an industrial success , "he believes.