New York
Crime in New York City continues to rise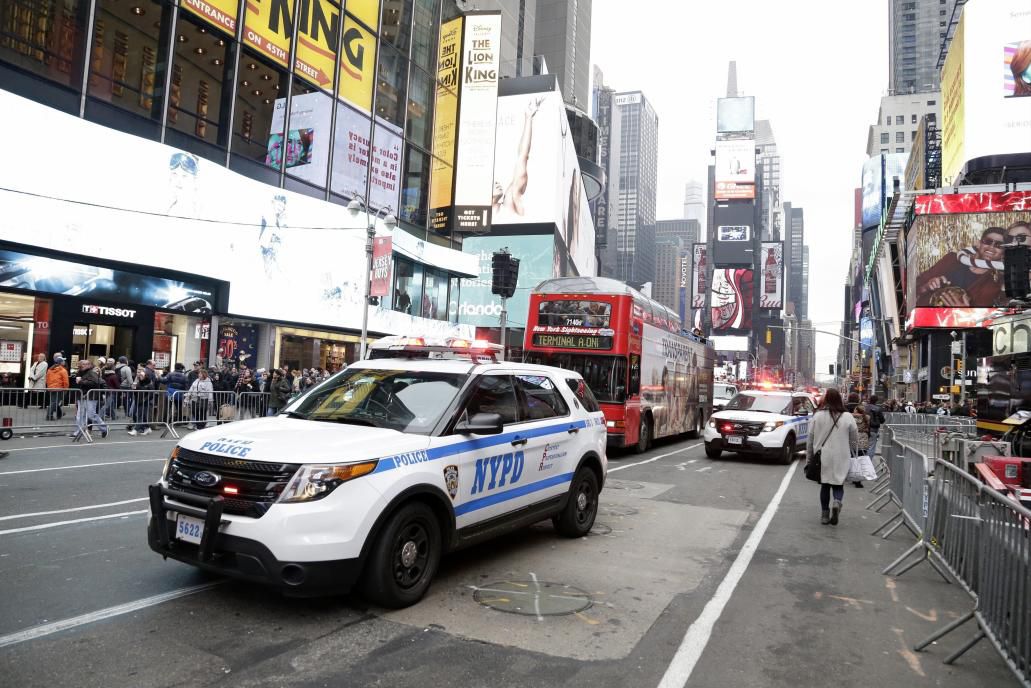 The number of crimes in New York City continues to increase, and last February there was a 58% increase compared to February of last year, local media reported.
According to the data, in February of this year, 9,138 crimes of various kinds were reported compared to the 5,759 registered in February 2021.
The statistics reflect an increase in all aspects: 32 murders in February, three more when compared to that date in 2021, while rapes increased by 53.4%, from 99 cases in 2021 to 134 cases last February.
Robberies rose 56% (1,276 vs. 818), grand thefts 79.2% (3,762 vs. 2,099), and car theft 104.7% (1,083 vs. 529).
There has also been a higher number of serious assaults, with an increase of 22.3%, with 1,665 cases this year compared to 1,361 last year, an issue that worries New Yorkers who are being victims of this type of crime on the subway. from the city.
"I don't feel safe anymore. I would rather take the bus for two hours, instead of taking the subway for 45 minutes," Nicole Robinson told ABC channel 7.
Last January, an Asian woman was killed when she was pushed onto the train tracks by a homeless man with mental health problems as the locomotive approached a busy Times Square station.
The increase in crime in the city, particularly in the subway and the shootings that have cost lives, has led Mayor Eric Adams to take action with actions that involve all city agencies.
For the subway specifically, he created a team of mental health specialists, police officers, and service providers to attend to the growing population of homeless people who live in the stations.