Politics
They leak a draft of the Supreme Court that would make abortion illegal in the US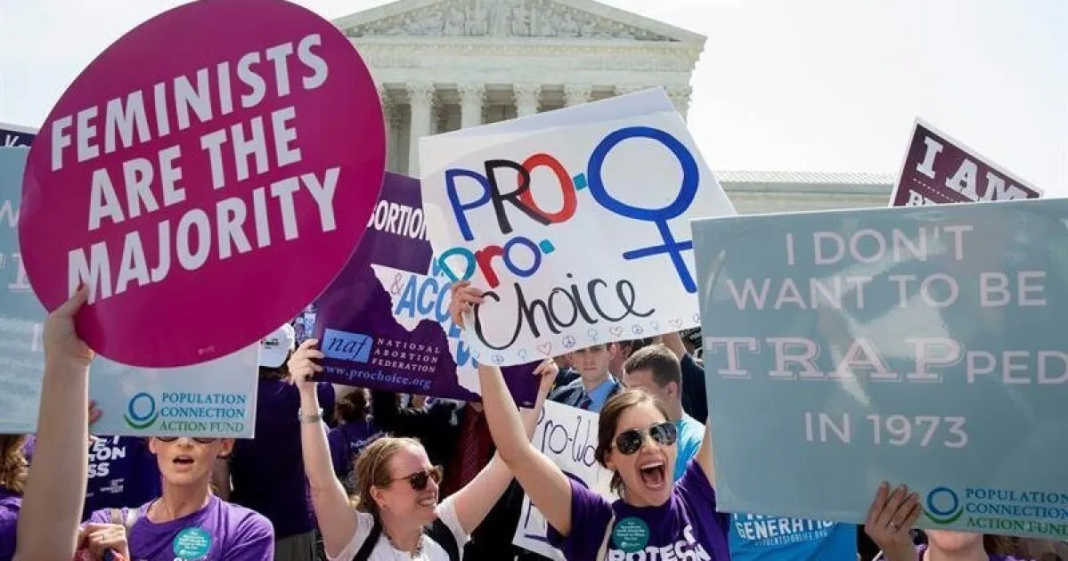 The Supreme Court of the United States would outlaw the right to abortion, in force in the country since 1973, according to the unusual leak of a draft of the highest judicial instance published this Monday by the Politico portal.
This medium cites a draft with the majority opinion of the Supreme Court, signed by Judge Samuel Alito.
Together with Alito, Judges Clarence Thomas and the three proposed for the highest court by former President Donald Trump (2017-2021) would have agreed to revoke the right to abortion in the country: Neil M. Gorsuch, Brett M. Kavanaugh, and Amy Coney Barrett.
The country's highest court has six conservative and three liberal judges.
"It is time to abide by the Constitution and return the abortion issue to the elected representatives of the people," the document said.
Being a draft, however, the decision could still change and an official verdict is not expected until June.
The leaking of a Supreme Court decision on such a controversial and still under discussion issue is an unprecedented event in the recent history of the United States.
Abortion has been legal in the United States since the Supreme Court ruled in 1973 that the State has no right to intervene in a woman's decision about her pregnancy.
In the past decade, numerous conservative-led states have passed rules that blatantly violate those parameters, with the stated goal of getting the Supreme Court to review and overturn nearly half-century-old precedent.