Politics
US representative urges Israel to apply sanctions against Russia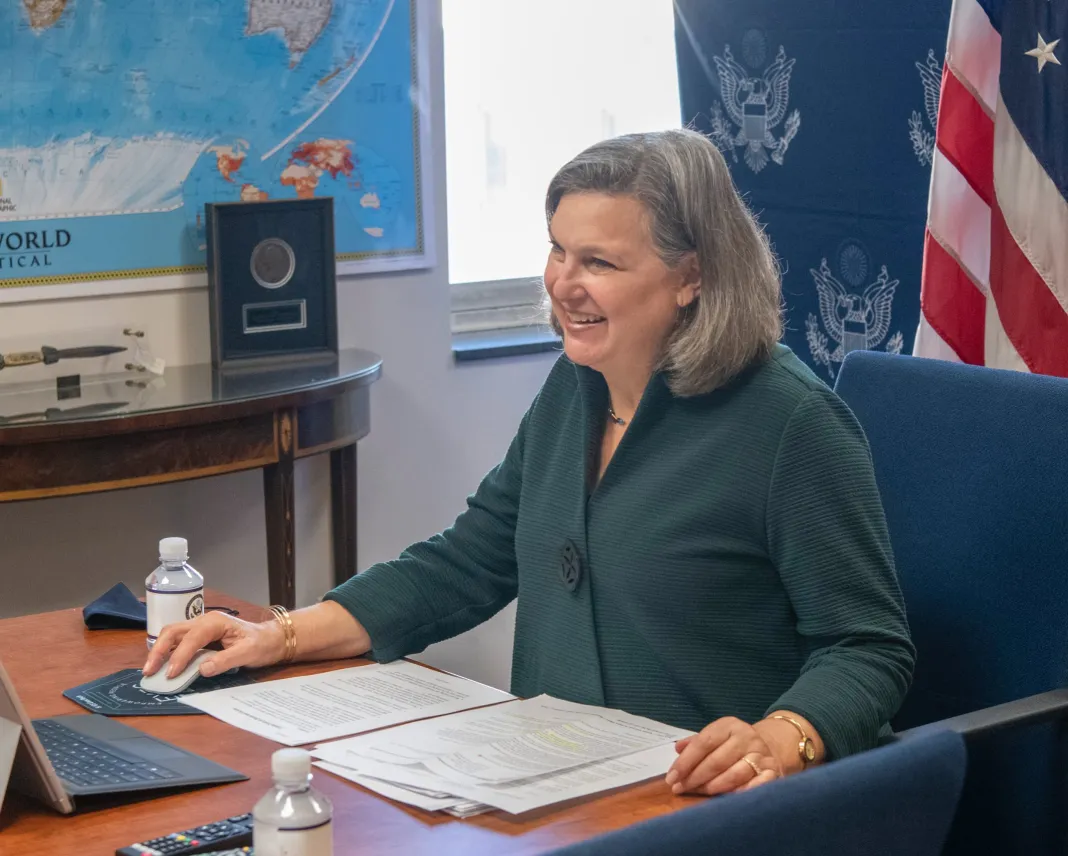 US Under Secretary of State for Political Affairs Victoria Nuland urged Israel to impose sanctions on Russia so as not to fuel "Putin's war" in Ukraine, local media reported today.
"We ask as many countries as we can to join us, including Israel," Nuland said in an interview with Israel's Channel 12, where he warned of the possibility that the country could end up being "a haven for the dirty money that fuels the wars of Putin ."
He demanded that Israel join the sanctions of the US and its Western allies.
For now, Israel has not imposed any sanctions on Moscow, towards which it acts from a "measured" position due to the security alliance they have in Syria.
Moscow allows Israeli forces to attack pro-Iranian militias in Syrian territory, something that the Government of Israel considers a priority.
"We are calling on all democracies in the world" to impose "export control and financial sanctions" on Russia, to "squeeze the regime" and deny Russian President Vladimir Putin "the revenue he needs," Nuland added.
In turn, he stressed the need to "squeeze the oligarchs" from the environment of the Russian president "and his economy", and assured that Israel's adherence to financial sanctions has more weight for the US than the issue of aid military to Ukraine.
Since the beginning of the invasion, the Israeli government has refused to deliver weapons, military, or defense equipment to Ukraine so as not to have an open confrontation with Russia.
In turn, it takes advantage of its good relations with both Kiev and Moscow to try to mediate between the two.
However, some analysts and critics have accused Israeli Prime Minister Naftali Benet of hiding behind this position as an excuse to avoid taking more forceful measures against Russia.
Last week, Benet was the first international leader to be received in person by Putin, with whom he met for three hours in Moscow to discuss the situation in Ukraine.
Ukrainian President Volodymyr Zelensky admitted today that he proposed to Benet that negotiations between Ukraine and Russia take place in Jerusalem, while fighting continues and Russian forces intensify their attacks in Ukraine.