Western
Maripier Morin in "La Faille": Charles Lafortune explains the decision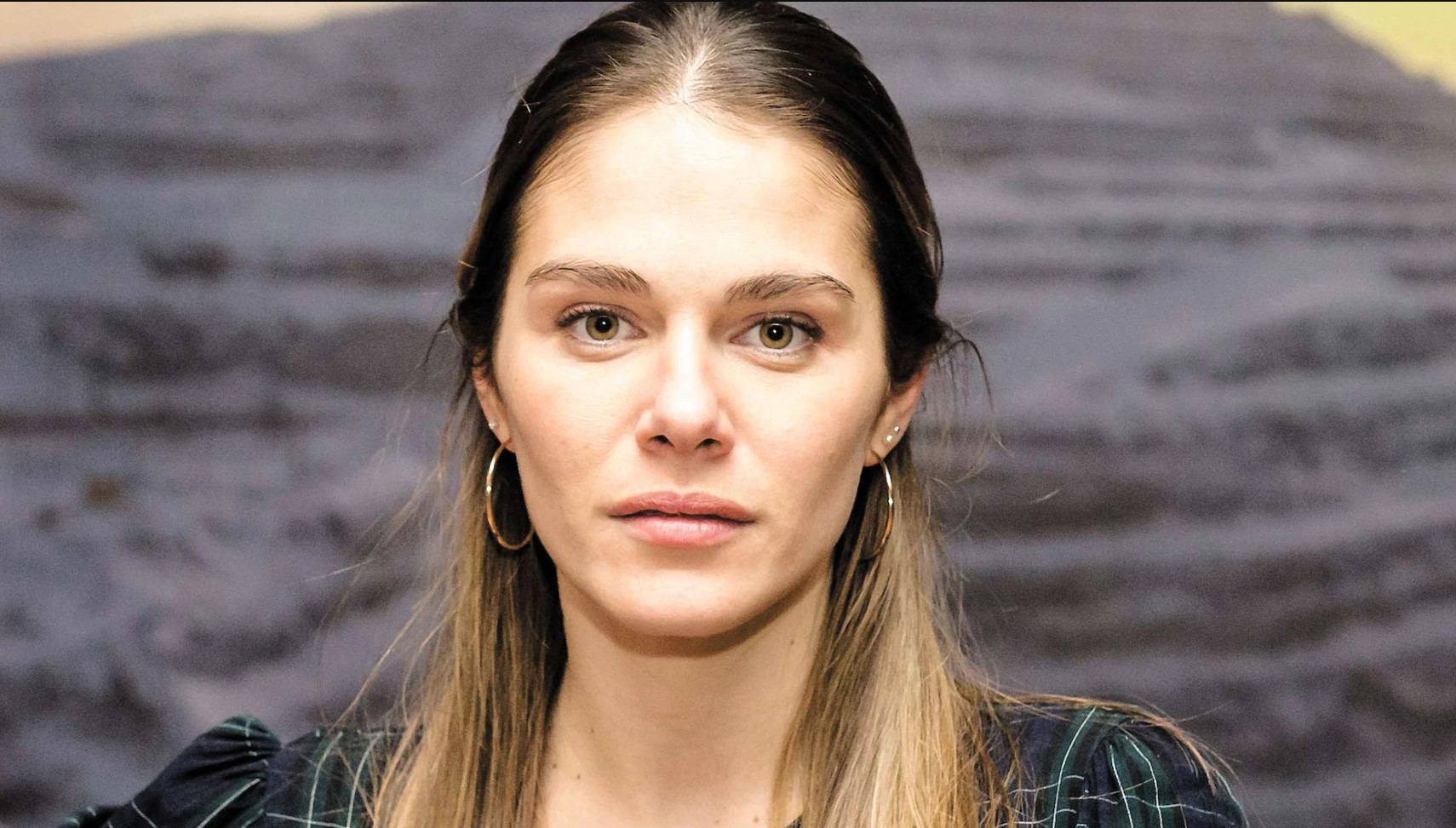 Co-producer of the series La Faille with his Pixcom box, Charles Lafortune defended Monday evening, on the set of La Tour, his decision to keep Maripier Morin in the second season, whose filming should resume in the coming days in Quebec.
Patrick Huard asked Charles Lafortune what motivated him to keep the host who was accused of harassment and assault by Safia Nolin in the series last July.  
Quebecor Content and Pixcom had confirmed, in early December, the resumption of production of La Faille , with Maripier Morin in its ranks.  
Charles Lafortune explained that he had had a conversation with the host and actress before making his decision.  
"I wanted to know what had happened, what she had undertaken and what she was planning to do. You lost everything in your life, you have nothing left. It is still an extreme social sentence. Ultimately, we could have replaced it, "he admitted.  
Charles Lafortune then observed that she had the "right to rehabilitate".  
"It's the kind of society I want to live in. I want to live in an egalitarian society, I want to live in a society where there is no aggression, where we take care of our old people and we educate our children. " 
However, he made it clear that he believed Safia Nolin. "I'm not saying it didn't happen," he insisted. Safia, she is right! Denunciations are extremely important. We cannot live in that universe. There are things that can no longer exist. " 
The second season of La Faille is expected to land on Club Illico at the end of 2021.