Health
The State of New Jersey decriminalizes the recreational use of marijuana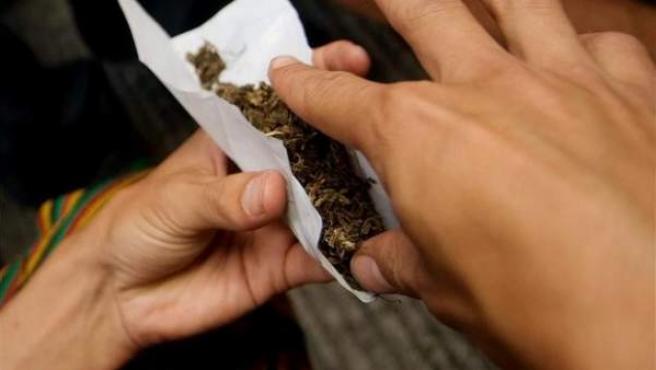 The governor of the US state of New Jersey, Phil Murphy, signed on Monday three laws that in practice approve the recreational use of marijuana in the region for those over 21 years of age, more than 3 months after citizens voted overwhelmingly in favor. of a constitutional amendment for it in the elections of last November 3 .
"From this point on, New Jersey's broken and indefensible marijuana laws, which stained the record of many residents and ruined their futures, and which disproportionately harmed communities of color and did not do justice at any level, no longer exist. "Murphy said Monday shortly before the signing.
The legislation, which allows the possession of up to 170 grams of marijuana, has been approved after months of debate among legislators on taxes, sales licenses and what fines would be imposed on those under 21 who consume the substance.
The New Jersey Senate has finally decided that arrests and fines for young users will be replaced by verbal warnings and drug education programs .
"A national model"
"I really believe this process has led to laws that will serve as a national model," said Murphy, who admitted that it has taken longer than he would have liked to pass the recreational use of cannabis.
The approval of the recreational use of marijuana, however, occurs when cannabis dispensaries for medical purposes still fail to meet the demand in the state, so sales to the general public will not begin until production is increased. enough.
For this reason, it is expected that marijuana cannot be sold for recreational purposes in New Jersey until the end of this year, experts told local media, although the decriminalization of consumption takes effect immediately.
"Starting immediately, those who have been arrested for possession of small amounts of marijuana … will be able to be released and get on with their lives, " Murphy added.