World
The United States suspends the importation of avocados from Michoacán one day before the Super Bowl
The United States temporarily suspended the importation of avocados from the Mexican state of Michoacán after a worker from the Department of Agriculture received threats from organized crime, the Ministry of Agriculture and Rural Development of Mexico (Sader) reported this Saturday.
"The Animal and Plant Health Inspection Service of the United States Department of Agriculture (APHIS-USDA) decided to pause, until further notice, the inspection activities of avocado in Michoacán," the agency detailed.
What benefits will the Super Bowl leave for the city of Los Angeles?
[Can you imagine life without avocado? These are the moments in history when he was able to disappear]
The US health authority informed the National Service for Agrifood Health, Safety and Quality (Senasica) on Saturday that the decision derives from the fact that one of its officers, who was carrying out inspection work in Uruapan, Michoacán, received a threatening call on his cell phone. official.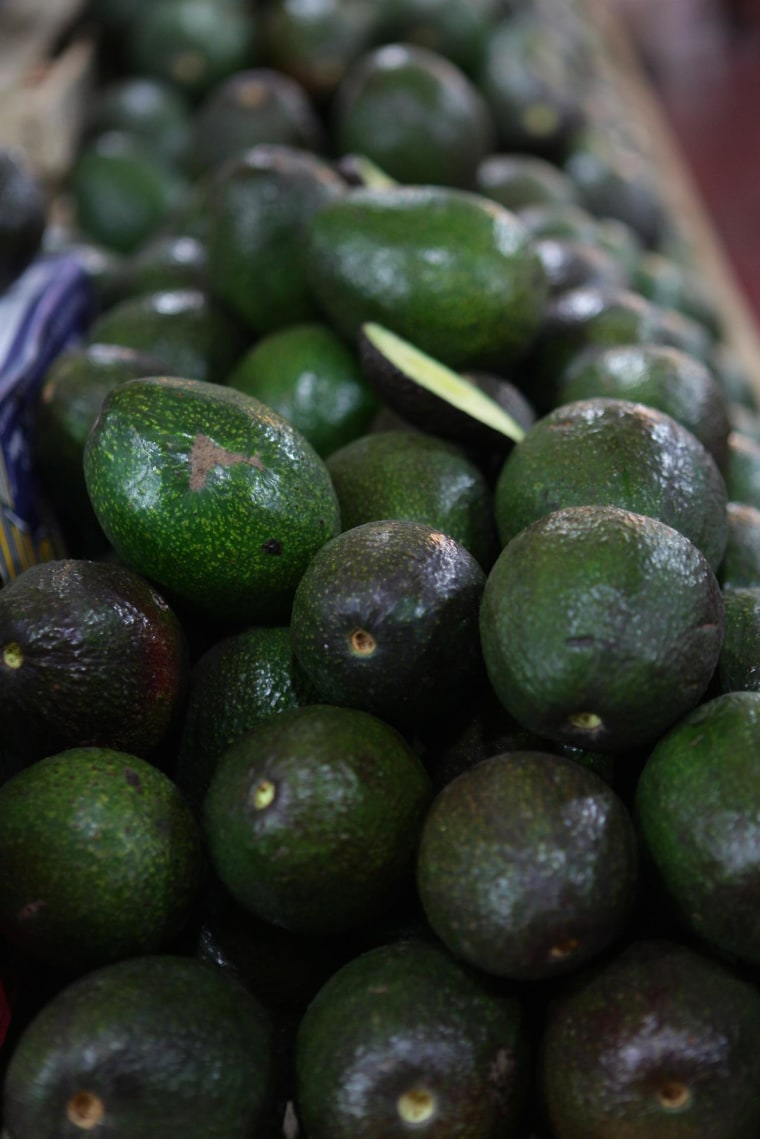 Sources with knowledge of the facts reported to Forbes Mexico that an employee of the US Department of Agriculture was kidnapped in said Michoacan municipality.
The US authorities reported that they are conducting an investigation "to assess the threat and determine the necessary mitigation measures" to guarantee the safety and physical integrity of their personnel.
In addition, the US health authority explained that this day a meeting was held between its staff and representatives of the Association of Producers and Packers Exporters of Avocado of Mexico (APEAM) with the local and state police to discuss the issue. .
They started selling tortillas at home and today they have five restaurants serving the Super Bowl
In the last six weeks, avocado producers from Michoacán exported more than 135,000 tons of avocado to the United States.
On December 7, US agricultural authorities authorized the import of Hass avocado produced in the state of Jalisco for the harvest season that will begin in April 2022.