Politics
US passports will have 'X' option for transgender and non-binary people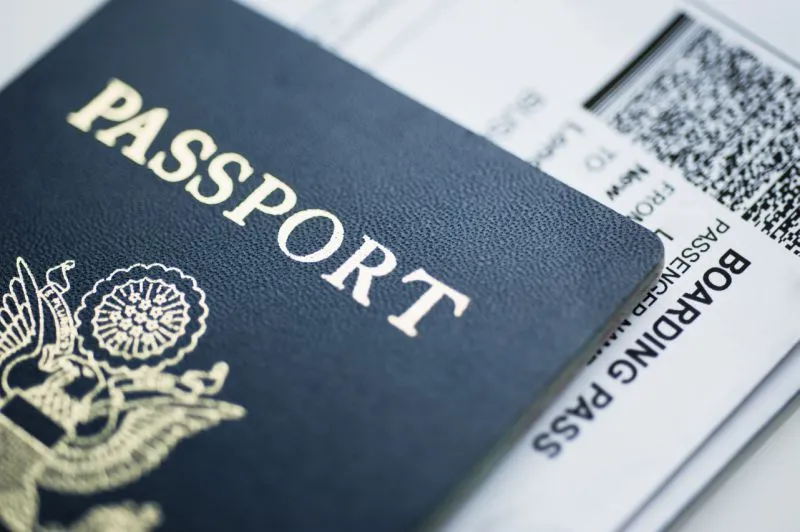 United States passport applications will have the gender option "X" that transgender and non-binary people can mark starting on April 11, the Joe Biden government announced Thursday.
In a statement on the occasion of the celebration of Transgender Awareness Day, the White House announced this decision with which it takes a "considerable step" in President Joe Biden's commitment to guarantee the identification of these people as they claim.
Among the measures to be taken are also the necessary changes in the systems of the United States Transportation Administration (TSA), with new technology that replaces the search and inspection system based on gender and improves security and respect for people. transgender during their travels.
The Biden administration is committed to having these new systems installed this year and also to validate the identification procedures for transgender and non-binary people at airport security checkpoints.
In addition, work is being done with the large airlines to include the "X" mark on their passenger identification forms and two of them, the Biden government assures, have already implemented this measure.
On the other hand, the Department of the Interior is also adding the option "X" in its Precheck and Trusted Traveler programs -which allows travelers who request it and receive the approval of the Administration to have a pass with which they avoid going through the airport security checks.
With these measures, the White House seeks to "advance the dignity, respect, and self-determination of transgender people by improving their travel experience."
The measures for travelers are included in another series of promises such as more resources for health and education to help transgender children and young people, especially with regard to their mental health, to avoid cases of harassment or suicide.
There are also commitments to improve the access of transgender people to various federal aid programs.