Sports
Best thing about the Chiefs being in the Super Bowl? Tony Romo won't have to tell us what to do.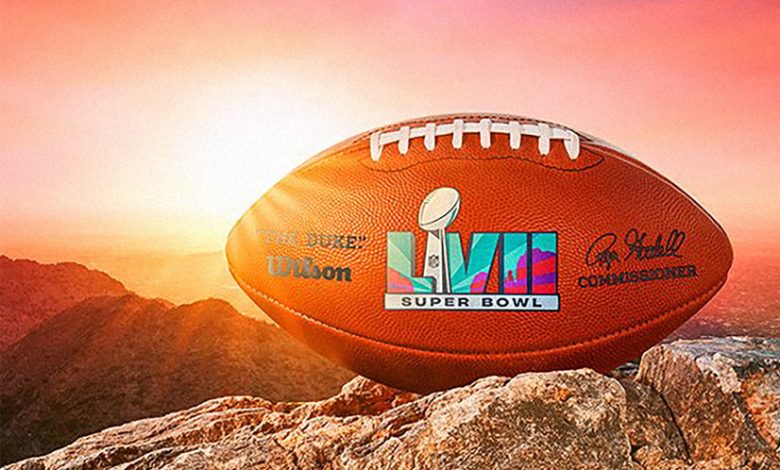 ENOUGH ALREADY
Fox will be showing the 2023 Super Bowl, which is a huge relief. I don't think I could have listened to Tony Romo of CBS talk about one more game. In different plays, he changes between different parts. Before the next play, he thinks Joe Burrow and the Bengals will win it all, but then it's all about the Chiefs. The Fox commentators should just call the game and stop making comments that don't make sense.
HOW EXCITING!
I was born and raised in Kansas City and have been a Chiefs fan for as long as I can remember. The Arizona Cardinals and the Philadelphia Eagles will be playing in Super Bowl LVII, and I live just ten minutes from State Farm Stadium in Glendale, Arizona. You could say that I'm very happy. My parents, aunts, and uncles, who are all dead now, used to tell me and my siblings stories about the Chiefs players they knew back in the Len Dawson era. In fact, one of my uncles used to work with Lenny before he became famous on TV. Back then, talking to other players was a normal part of being part of a community. (As mementos, I kept some of their signatures.)
If you're in town for the big game and you see an old guy in Chiefs gear driving a royal blue Toyota Matrix with Chiefs and Kansas City Royals stickers all over it, give me a honk and a wave. As soon as I see you, I'll recognise you. ( I'm not trying to hide the fact that I'm a big fan of the Kansas City Royals; I've had season tickets to their spring training games for years. Don't even get me started on that.
NOT TO OVERREACT
I'm an old black man, and I've seen my fair share of police violence. I could fill this letter with stories that show why I don't trust police officers in general, but that's not why I'm writing. With the country on edge after police shot and killed yet another unarmed Black man, I would like to ask anyone who might turn to violence as a way to show their anger to stop and think before doing anything. ("The Tyre Nichols case brings back calls for change in police culture," January 30, 2A) I feel bad about police officers like those in Memphis because I know that many good officers work long hours every day to try to earn the trust of the people they protect.
Today, we need the good ones more than ever, so I've learned to stop hating and being suspicious of all police officers. After all, the other choice is anarchy.
READ ON TO FIND OUT WHAT HAPPENED NEXT
In recent years, many publications, including The Star, have had trouble making money. I haven't liked reading The Star in a while for many different reasons. Still, I have to say that the recent article about the mess with the bidding process for the design and construction of the new terminal at Kansas City International Airport was an amazing piece of reporting. ("The hidden $62 million legal war over the Kansas City airport," 1A, January 26) Without this piece, the public would not have known about these shady political deals. Even though this isn't the end of the story, The Star deserves credit for doing a great job on it so far. Will the people who are to blame for this legal mess be made to pay? The future is hard to predict. Don't stop looking into things, Kansas City Star.
Amendment 3 on Missouri's ballot, which made marijuana use legal for adults and was passed by a large majority of voters last November, is thought to be one of the best ballot measures of its kind in the country. Even though most people think otherwise, municipal courts in Missouri are actually parts of the state's circuit courts. (Letters, 20 January 8A) Most lawyers agree that when the amendment says that marijuana charges must be dropped by the circuit courts, this includes the sub-courts of the circuit court, such as municipal courts. The third amendment came about after a lot of thinking and talking. Missouri is a good place to see how the initiative process works.