Business
Amazon and the US Government will collaborate to reduce plastic waste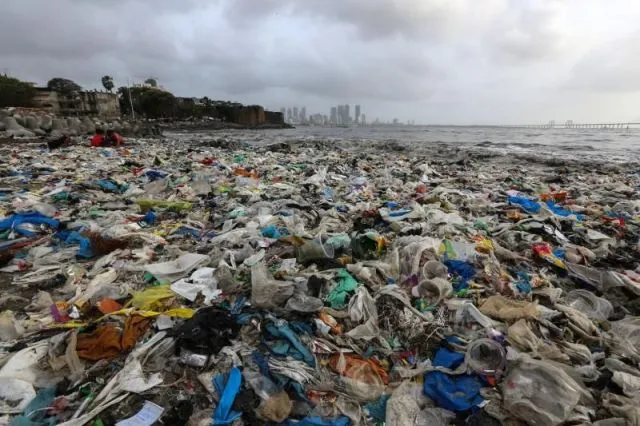 Amazon, an electronic commerce giant, will collaborate with the United States Government in the development of new technologies that allow reducing the pollution produced by plastics through innovation in materials and their recycling.
Thus, the company founded by Jeff Bezos will join the BOTTLE consortium (Bio-Optimized Technologies to keep Thermoplastics out of Landfills and the Environment), backed by the US Department of Energy and which seeks to develop a system of " chemical super recycling.
"The objective of this collaboration is to find solutions for the current management of plastics, as well as to guarantee that the plastics of tomorrow are recyclable from their design phase," Amazon explained in a statement.
Plastics are extremely versatile materials and are often the best available option for many functions, so finding a way to improve the recycling of single-use ones, reducing and ultimately eliminating their use, "is one of the great challenges of our time," according to BOTTLE CEO Gregg Beckham.
As part of the consortium, Amazon's team of scientists and materials experts will develop technologies and materials that enable the entire life cycle of plastics to generate net-zero carbon emissions.
BREAK DOWN PLASTICS WITH ENERGY-EFFICIENT TECHNOLOGY
In addition, they will work on a new energy-efficient technology that is capable of breaking down different types of plastics and converting them into materials that can be used in the production of new plastics.
In cases where the materials do not return to the recycling stream, the molecular structure of the new materials will be designed so that they can biodegrade in natural environments.
"Science and innovation are at the heart of our work on sustainability. We are committed to using our size to reduce the number of materials we use and find new ones that we can use in our operations and that are useful to other industries around the world." the world," according to Alan Jacobsen, head of Amazon's Materials Scientists department.
According to the same source, this alliance represents another step in Amazon's efforts to eliminate or reduce the waste generated by packaging.
In 2021, the company reduced the weight of its shipment packaging by 36%, the equivalent of 1 million tons, and increased the use of recyclable materials.