Politics
The Senate revives a law to reduce the price of insulin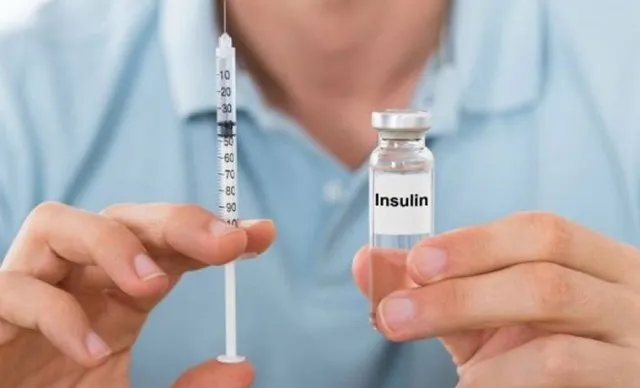 The leader of the Democratic majority in the US Senate, Chuck Schumer, revived in recent days a bill to reduce the price of insulin and his goal is to put it to a vote this month, he said in an interview.
The initiative proposes to reduce from 600 to 35 the price that each American pays on average per month for insulin, an essential medicine to control blood sugar levels in people with diabetes.
"This month we would like to have a vote on insulin," said the New York senator.
President Joe Biden, in his State of the Union address on March 1, renewed his request to Congress to reduce the prices of prescription drugs, especially insulin, which has become a symbol of the high prices that Americans pay.
Just after the speech, Schumer revealed in a letter to his co-religionists that he was negotiating with the Republican opposition to cap insulin copays at $35.
In the United States, some 34.2 million people have diabetes, which represents 10.5% of the population, according to data from the government's National Institutes of Health (NIH, in English).
The incidence is higher in Hispanics, who are 70% more likely to be diagnosed with diabetes and 1.3 times more likely to die from the disease, according to 2018 data, the latest available, from the Department of Health.
Due to the high cost of insulin, Schumer said, many Americans inject smaller doses or skip some shots to make it last longer.
This technique can worsen diabetes and increase the possibility of blindness, kidney failure, or loss of sensation in the feet and hands.
The price of insulin in the US has skyrocketed in the last decade and, in 2018, it was already ten times more expensive than in 32 of the countries of the Organization for Economic Co-operation and Development (OECD), according to a study by the US Department of Health.