Travel
Eric Adams Appoints Ydanis Rodriguez as NYC Commissioner of Transportation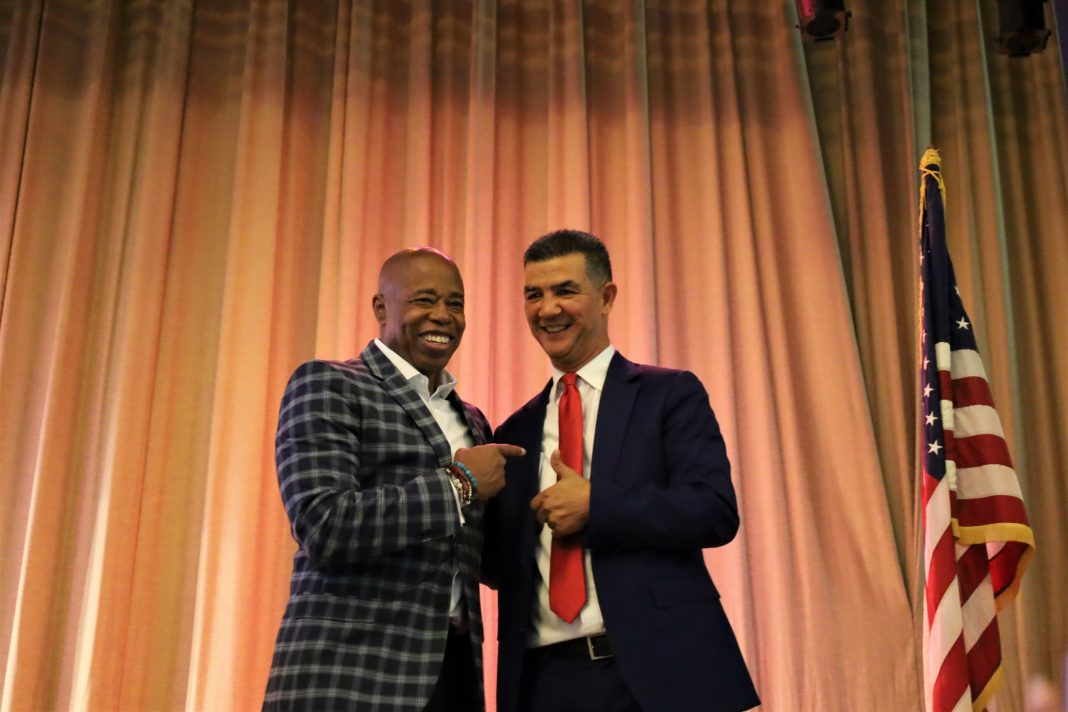 Mayor-elect Eric Adams is gradually building his team to lead New York City in his next term in office and has appointed Council Member Ydanis Rodriguez as Commissioner of Transportation. His appointment makes him the first person of Latino origin to head this important city government agency. 
When the current representative of Upper Manhattan takes office, he will face enormous challenges, which according to Eric Adams, he will know how to overcome based on his experience, since for 8 years on the City Council he served as chairman of the Transportation Committee.
Our city's transportation system faces great challenges, from the increase in deaths from traffic accidents to the increase in congestion on the main arteries of the city.  
New York City authorities have failed to deliver on their promise of safer streets, reaching high levels of accidents in nearly a decade due to speeding and reckless driving. 
 A New York Times publication described that "271 people had died on the streets this year as of Sunday, including 117 pedestrians and 18 cyclists. (There were 282 deaths in the comparable period in 2013) ".
To lower these high rates, Eric Adams said we need proven leaders who are ready to go from day one to address these issues, with a focus on making transit more equitable and efficient for all New Yorkers.
"I thank Mayor-elect Adams for the opportunity to serve as the next Commissioner. I will work with the rest of my colleagues in administration, the City Council, advocates, and the private and academic sectors, to continue our vision of converting the city. of New York in the most friendly for pedestrians and cyclists in the nation, "said Ydanis Rodríguez,
Rodríguez as DOT Commissioner assured that to improve the safety of the streets of New York City he will continue to "seek innovative ways to reduce our dependence on carbon-emitting vehicles and, instead, build a City that prioritizes sustainability and the safety of pedestrians and cyclists ".
Eric Adams in an official statement expressed the importance of his administration beginning to work on the missions of increasing street safety, improving traffic equity and accessibility, promoting sustainability, as well as effectively investing federal funds that reach the town.
Another of Adams' appointments was Aloysee Heredia Jarmoszuk, who will continue to lead the New York City Taxi and Limousine Commission (TLC).
"I know that Ydanis Rodríguez and Aloysee Heredia Jarmoszuk are up to the challenge, and I look forward to working with them to keep our city moving forward," said Mayor-elect Adams.
"I am delighted by the opportunity to continue my tenure as CEO and Chairman of the Taxi and Limousine Commission," said TLC Commissioner and President Aloysee Heredia Jarmoszuk. "I look forward to partnering with Mayor-elect Adams, his administration, and all stakeholders to strengthen the licensed vehicle and driver industry. The city has a bright future ahead of it and I look forward to contributing to its success," he added.