New York
MoMA in New York evacuated after stabbing of two people in the museum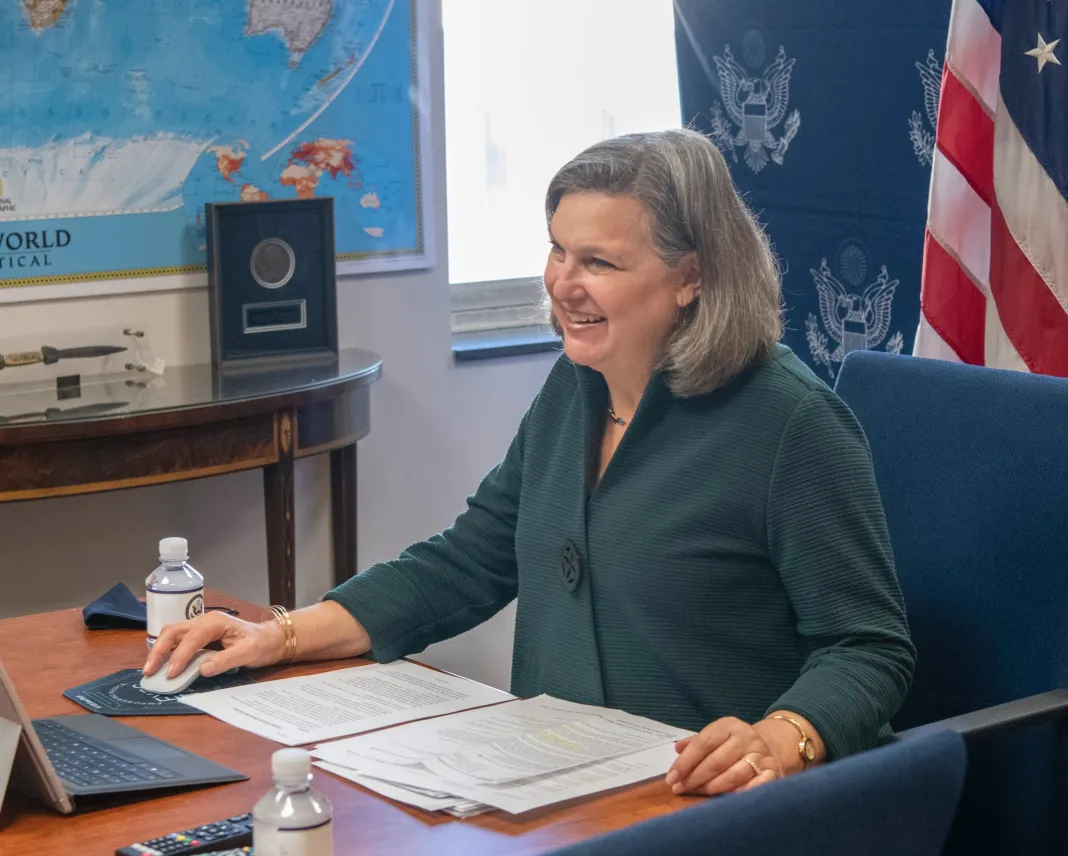 The Museum of Modern Art in New York (MoMA) was evacuated this Saturday after the stabbing of two women in the building, located in the heart of Manhattan, police sources reported.
The event took place around 04:15 local time, local media reported, which led to an immediate evacuation of the prominent cultural institution, which has some 65,000 square meters.
The MoMA was closed to the public so that the police could carry out an investigation of the event, while the authorities indicated that the life of the wounded, who were transferred to the Bellevue hospital, was not in danger.
The event led to scenes of chaos at the entrance of the museum when the people who were in it tried to leave the premises in a hurry.
Police asked citizens to avoid the streets surrounding the museum, while local media sources said authorities are looking for a man wearing a black wool cap who may have been the perpetrator of the attack.