New York
New York reduces the ratio of students per classroom at the request of parents and teachers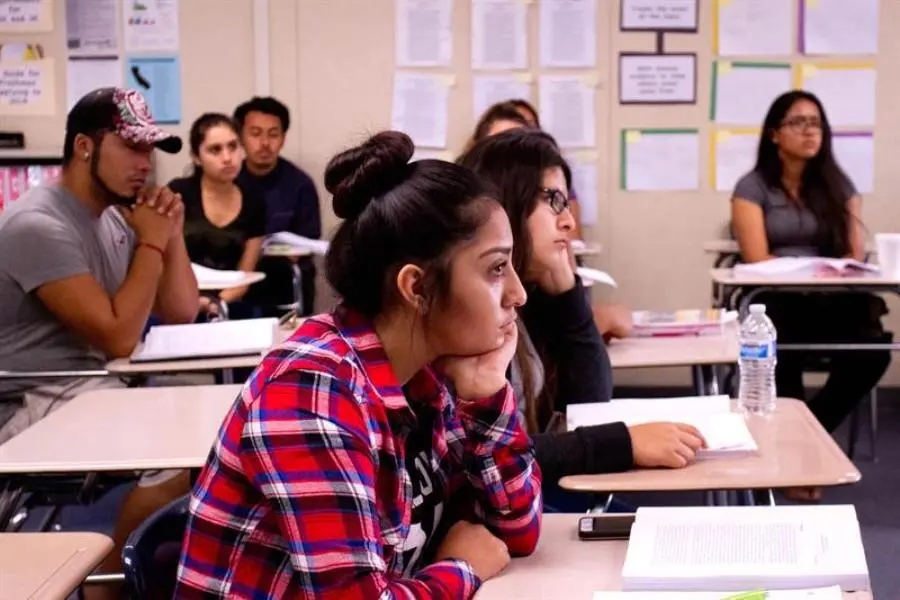 The New York State House passed a bill called for by parents and teachers to reduce the number of children per classroom over the next five years in the nation's largest and most racially diverse education system. cultural.
Under the bill, which has yet to be approved by Governor Kathy Hochul, the number of students from kindergarten through third grade (age 8) would be limited to 20 students; from fourth to eighth grade to 23, and would go up to a maximum of 25 in high school.
The project also provides that Mayor Eric Adams will have control of the schools for a period of two years, until June 30, 2024, half the time that he requested and that Governor Kathy Hochul had promised him; this power will allow him to appoint the head of Education and make other important decisions in the sector.
The bill also increases parent representation on the Panel for Educational Policy (PEP). The Class Size Matters coalition, which has long advocated for this change, hailed the passage of the "long-overdue and urgently needed" bill.
"This law, if enacted, will transform schools by finally ensuring smaller class sizes in all grades. For too long, students have struggled with classes that are 15-30% larger than the rest of the state" Leonie Haimson, the organization's executive director, said in a statement.
He stressed that although all students – the system has more than a million children – will benefit from the measure, "research shows that those who benefit the most are those of color, who make up the majority of students in the city.", referring to the public system.
"This law is the culmination of persistent advocacy by parents and teachers," Wendy Lecker, an attorney with the Education Law Center (ELC), which works to enforce the legal rights of New York City public school students, recalled in the joint statement. York.