New York
Hip-hop pioneer Kidd Creole found guilty of murder in New York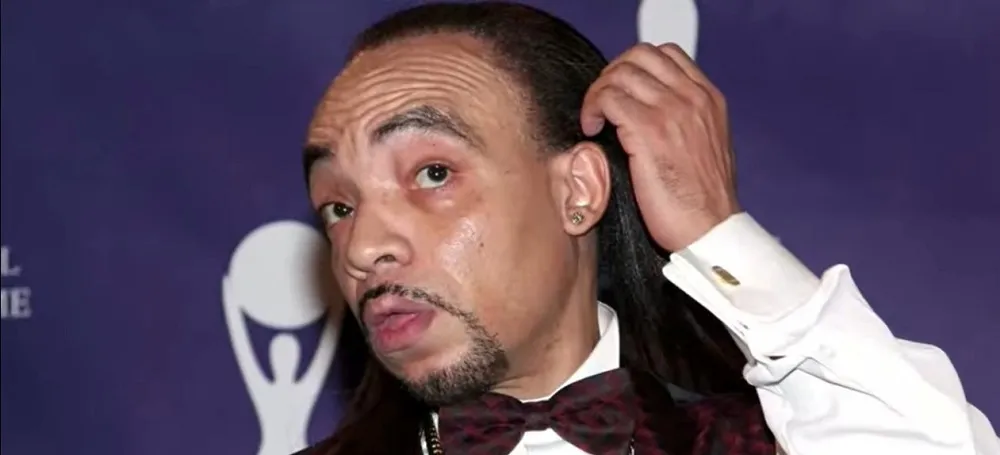 American rapper Kidd Creole, a pioneer of hip-hop music, was found guilty on Wednesday of first-degree murder for stabbing a homeless man to death in New York in 2017.
As reported by the Manhattan District Attorney in a statement, the former founding member of the group Grandmaster Flash and the Furious 5, whose real name is Nathaniel Glover and is 61 years old, will receive his sentence on May 4.
Glover has been subjected to a jury trial in the New York Supreme Court in the last week, where his lawyers argued that he killed John Jolly, 55, in self-defense on the street one midnight in summer.
District Attorney Alvin Bragg, on the other hand, considered in his note that the subject "committed a shocking act of violence" and thanked the jury for their "careful deliberation", which concluded today after three hours with the guilty plea.
According to the Prosecutor's Office, Glover passed by Jolly in the east area of ​​Midtown, in Manhattan, and after an exchange of words, the musician faced the man, whom he did not know, and stabbed him twice with a knife in the torso.
Glover then fled to his place of work, which was two blocks away, changed his clothes, cleaned the knife and minutes later took a subway to the Bronx district, where he lived, and disposed of the weapon by throwing it into a sewer.
Jolly died in a hospital after being discovered on the street by some tourists. The rapper's defense attributed it to malpractice, assuring that his injuries were not fatal, which was harshly criticized by prosecutors, according to local media.
The artist was one of the protagonists of the start of rap in New York in the 1970s as a member of the influential group Grandmaster Flash and the Furious 5, which had its greatest successes in the early 1980s and in 2007 became the first hip hop band to be inducted into the Rock and Roll Hall of Fame.