World
Ortega Once Again Resigns The Appointment of a New Ambassador in Havana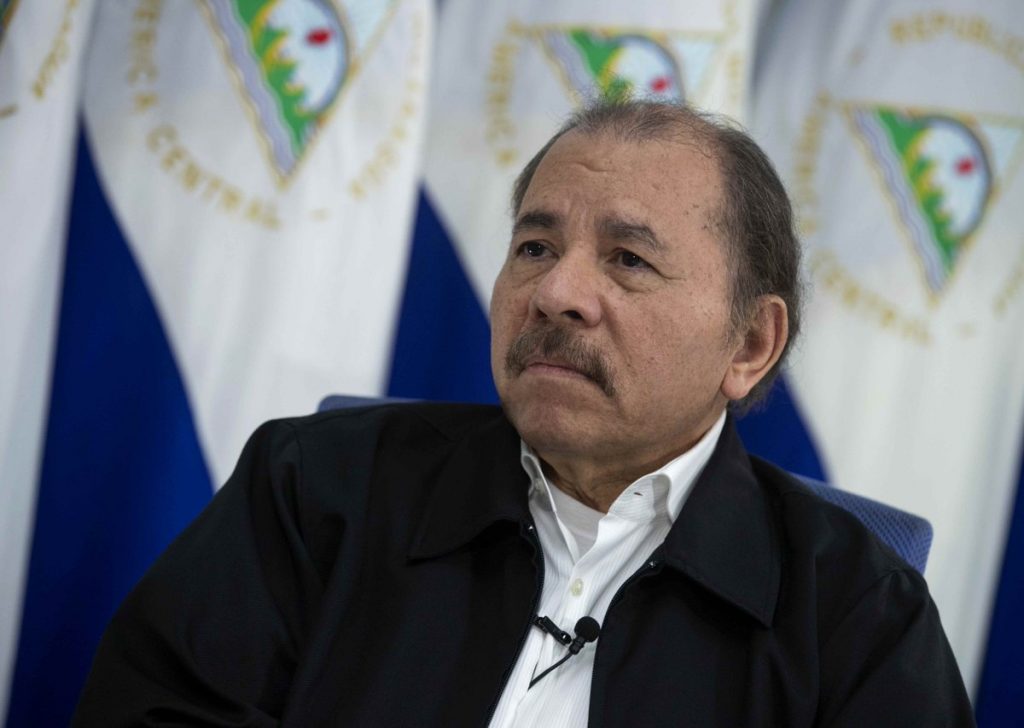 Nicaraguan President Daniel Ortega canceled on Wednesday the appointment of retired colonel Reynaldo del Carmen Lacayo Centeno as his new ambassador to Cuba, reported the Official Gazette La Gaceta.
Through a presidential agreement, the president decided to "annul the appointment" of the retired military officer in the position of extraordinary and plenipotentiary ambassador of the Republic of Nicaragua to the Government of Cuba.
"This agreement takes effect as of its publication" in La Gaceta, said the president, who did not explain the reasons he had for annulling the appointment of the new ambassador in Havana, a position he had assumed on December 7.
Lacayo Centeno, who was chief of the General Staff of the IV Military Command and military attaché in Mexico, had replaced the presidential advisory minister for policies and international affairs, Sidhartha Francisco Marín Aráuz, who only lasted 11 days.
At the moment, Ortega has not appointed a new Nicaraguan ambassador in Havana.
Marín Aráuz, who has been Nicaraguan's permanent representative to the UN and ambassador to Ecuador, had replaced, on November 26, the Nicaraguan nationalized Argentine journalist Luis Cabrera González.
Cabrera González was Nicaragua's ambassador to Havana since 2007 when Sandinista leader Ortega returned to power and re-established diplomatic relations with Cuba.
Ortega also annulled the appointment of Leyla de Jesús Cisneros Vega to the position of Consul General of Nicaragua in Miami and in his place appointed Luis Alberto Martínez Noguera, who had already held that position.
Likewise, Ortega ratified the retired Commissioner-General Juan Ramón Gámez Morales as his new ambassador in Guatemala, who was previously in Honduras.
On the other hand, the Ministry of Foreign Affairs accepted the resignation of Mariana Eugenia Silva Amador as the second secretary of the Permanent Mission of Nicaragua to the Organization of American States (OAS).
Nicaragua's diplomatic movements are facing the new mandate that Ortega will assume on January 10.
The Sandinista leader was re-elected for a fifth and fourth consecutive term of five years on November 7, with his main contenders in prison or in exile.