Featured
Jury finds New York Times not guilty of defaming Sarah Palin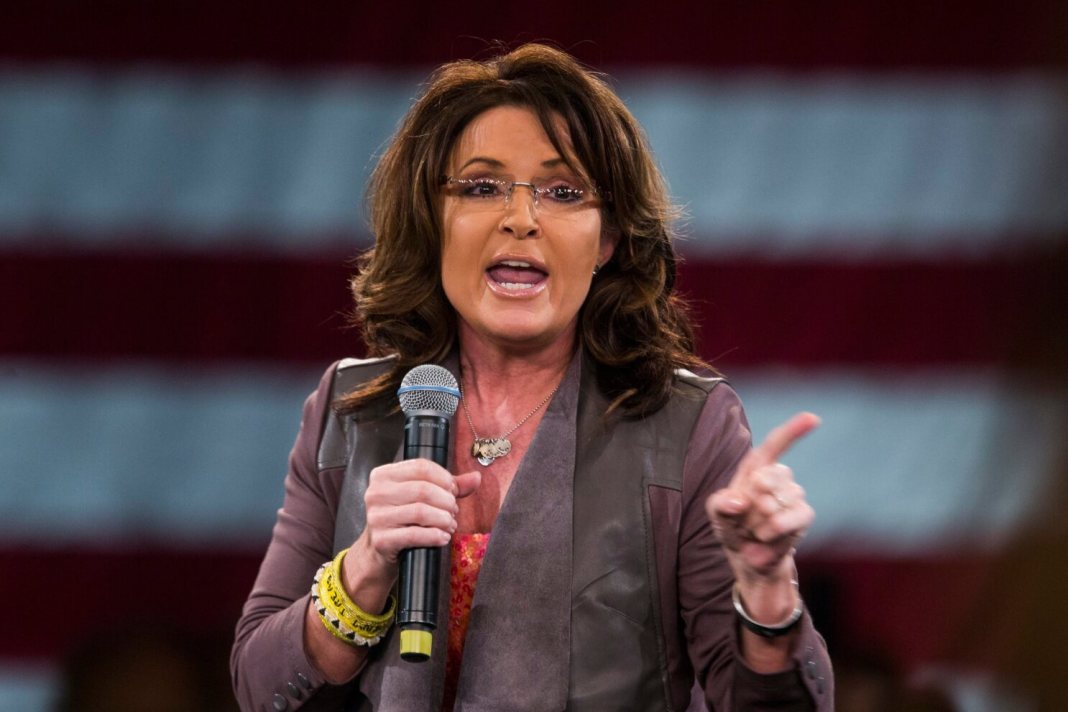 A jury found the New York Times not guilty on Tuesday for not having sufficient evidence to determine that it defamed politician Sarah Palin in one of her articles in 2017, the former candidate for the vice president of the United States, who had accused the insult diary.
The nine-person jury concluded that the newspaper did not act in bad faith against Palin, a requirement considered key to establishing whether there was a crime, after having been deliberating since Friday afternoon.
His decision comes a day after the magistrate in the case, Jed Rakoff, announced that he was going to dismiss the case, something that the jury was unaware of.
Palin is expected to file an appeal, as her attorneys have previously indicated.
In the United States, the press has important protections that make it very difficult for these types of defamation lawsuits to prosper, since the person who denounces must present evidence that the media in question acted with malicious intent.
Palin's lawsuit dates back to 2017 when the Times editorialized in a 2011 shooting that killed six people and seriously injured then-Democratic congresswoman Gabby Giffords.
In the editorial, the newspaper linked the event to a map distributed by the Republican's political action campaign and which marked several electoral districts, including Giffords, with a crosshair.
The newspaper acknowledged its error and published a correction two days later, but Palin insists that the publication acted in bad faith to try to harm her, and has tried to seek financial compensation.
In the process, Palin's representation defended the need for the media to be held accountable and accused the Times of having promoted a "narrative" against the Republicans, without paying attention to the real facts.
The newspaper's lawyers, meanwhile, argued that the editor in charge of the piece had no intention of making a direct link between the Palin campaign map and the shooting and did not realize how some readers might interpret the reference.
The case had aroused much expectation in the United States, both because of the plaintiff's fame and because of its possible consequences for the media since many analysts saw it as an emblem of a possible turn in the American justice system (in this case contrary to the press). in this type of process.
In recent years, conservative judges of the Supreme Court have defended the need to review the jurisprudence in this area, positions that gained strength during the Presidency of Republican Donald Trump (2017-2021), who on numerous occasions called for changing the rules on defamation to facilitate lawsuits against the media.