Covid
NBA Criticizes New York's Covid Vaccination Mandate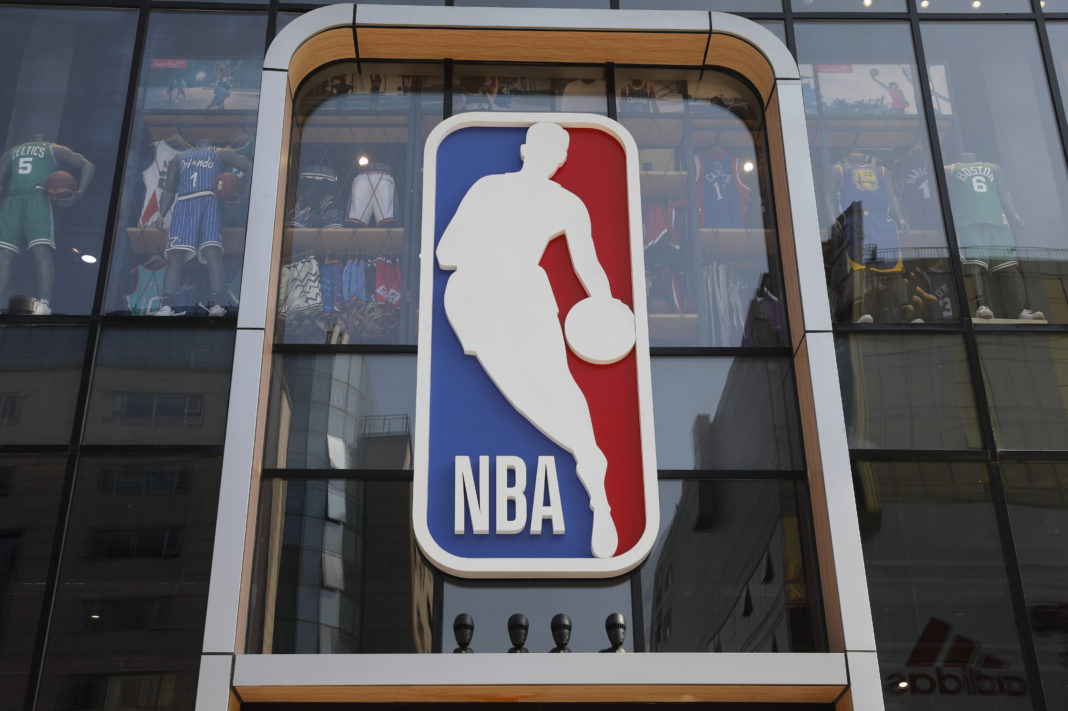 Adam Silver, the commissioner of the NBA, assured this Wednesday that he does not see "sense" in the current format of the vaccination mandate against covid-19 in force in New York because, he stressed, it prevents unvaccinated local players from competing, but it does allow unvaccinated visitors to do so.
"The strange thing is that it only applies to local players. I think that if the objective of that rule is to protect people in the stadium, it does not make sense, in my opinion, that an unvaccinated visiting player can play at Barclays, but that an unvaccinated local player can't do it," Silver said on "Espn. "
"To me, this is one reason why they should revisit that mandate," he added.
Silver referred to the well-known case of Kyrie Irving, of the Brooklyn Nets, who is only playing his team's games as a visitor and is permanently absent from home games because he has not been vaccinated.
The commissioner repeatedly stressed that he is in favor of coronavirus vaccines and that the NBA tried to order mandatory vaccinations for players, but was unable to do so due to the refusal of the Players Association.
He also reported that 97% of NBA players have received the coronavirus vaccine and that many of them already have the third dose.